About F# and fsharpConf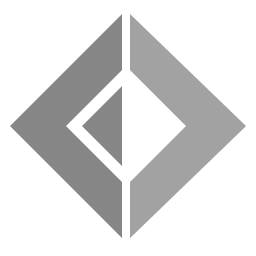 F# is an open-source, cross-platform, functional first programming language. F# makes it easy to solve complex problems with simple code. It integrates smoothly with existing .NET code bases. And... it makes coding fun again!
F# has an active open-source community building on a wide range of tools for web programming, data analytics, testing, cloud computing and much more. At fsharpConf, we want to bring some of the community together in a single-day online event!
The fsharpConf conference is organized by the F# community. The event is the third edition, following a successful fsharpConf in 2018 and 2016. It was originally inspired by dotNetConf and we are excited to be continuing this great tradition of virtual events!
The fsharpConf team
The third instance of fsharpConf will be hosted by @fsharponline, a worldwide virtual F# meetup. Do you have any suggestions, feedback or a talk idea? Please let us know! Tweet us at @fsharponline, use the #fsharpconf hash tag or contact the organizers.
Thanks to Lena, Phillip, Seth, Golnaz and David for making fsharpConf 2018 and fsharpConf 2016 happen and to the dotNetConf team for an inspiration. Thank you to everyone who said nice things about the first two editions of fsharpConf and motivated us to do it again!